A preview of the installation PAESAGGIOINTERNO by Alessandro Papetti was on show at the Miart 2018, inside Intesa Sanpaolo booth. The complete work will become part of the Intesa Sanpaolo collections and will be eventually exhibited in the historic buildings of the bank in Venice and Naples, then returning in Milan. The work consists in four big size paintings (one landscape and three interiors) and is aimed at creating a difference in the relation and perception between the viewer and two different situations, two antithetical places, one wide open and one closed, intimate, private.
Massimo Recalcati in "Il mistero delle cose", edited by Feltrinelli.
Nine chapters for nine artist's portraits. Alessandro Papetti's painting through the famous psychoanalyst's eyes.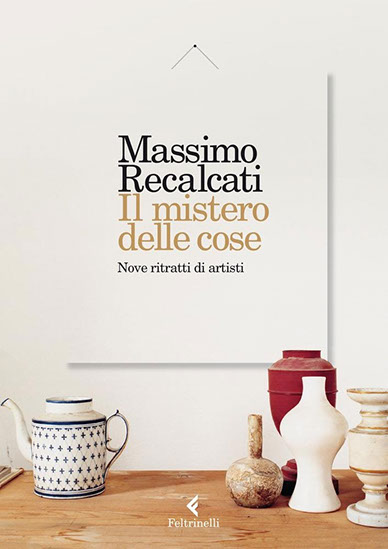 On Tuesday June 4th, at 7.15 PM, will air the documentary on Sky Arte "Alessandro Papetti - I live here" (Sky's channels 120 and 400).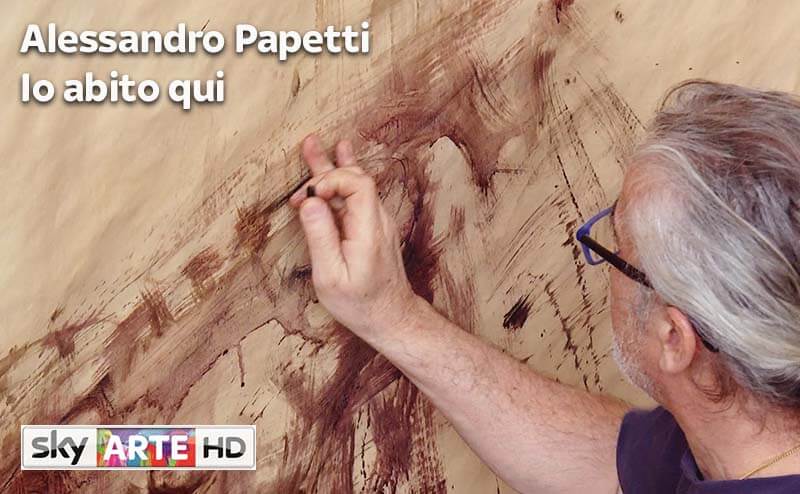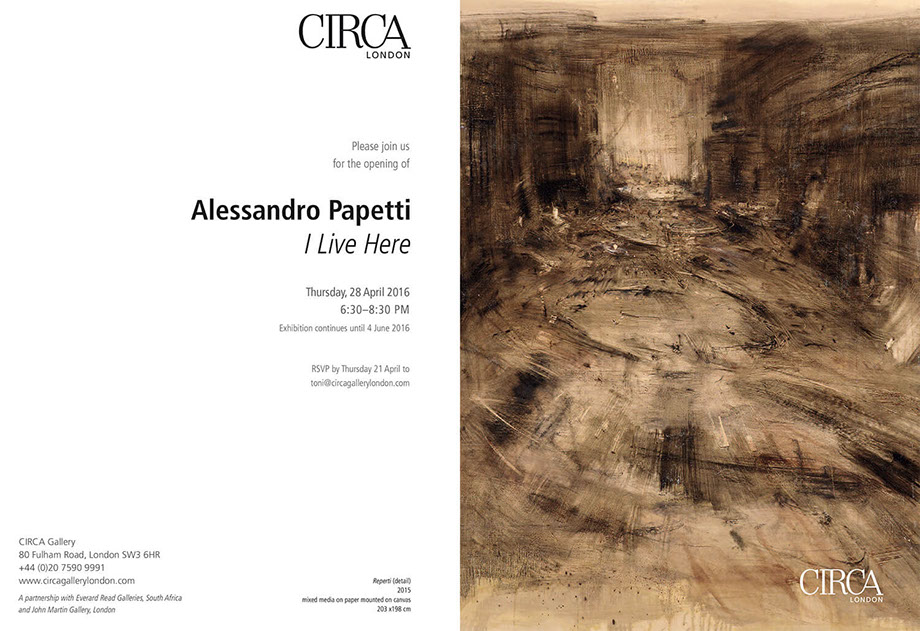 to read the press release